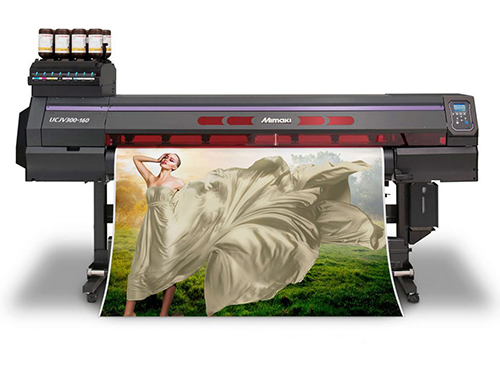 Large Poster up to 60" wide: Dress up your presentation with a large poster.
Bleeds: Please allow a minimum of 1/8" bleed on all sides if the image goes all the way to the edge of the finished piece.

Types of Files Preferred: High quality, editable PDF's, Illustrator and Photoshop or packaged InDesign files are preferred, as they are more suitable for large format printing. Art time will be charged if files need to be fixed or altered to meet guidelines. When sending files, please be sure to include all support art (fonts, linked images, etc.).