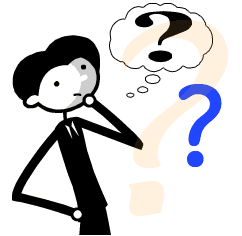 Have you ever wondered what a Printing  "bleed" was?
Do you wonder how the right graphics are chosen for your printing needs?
Do you wonder how the page layout and color publications effect the outcome of your design?
Does it fold correctly?
Will it pass USPS regulations?
The links below will help answer these questions and several more you may have on your printing needs. Not finding what you need? Contact one of our knowledgeable staff members who are eager to assist you at 285-8420.
Helpful tips on creating a self mailer or brochure that folds.

What does it mean when they say "Printing Bleed"?

Printing Programs, Graphics, and Color Publications, what are they?